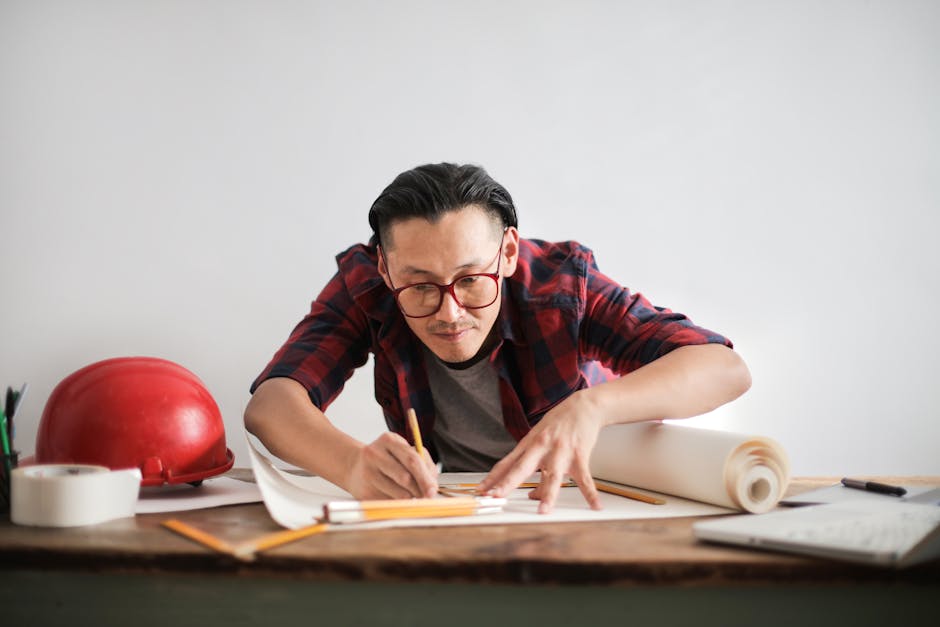 Drywall Repair: A Guide to Fixing Common Issues
Drywall is a commonly used material in modern construction, known for its versatility and ease of installation. However, it is not immune to damage, whether it's due to accidents, age, or moisture issues. Fortunately, most drywall problems can be repaired without professional help, saving you time and money. In this article, we'll guide you through the process of fixing common drywall issues.
1. Nail Pops: One of the most common drywall problems is nail pops, which occur when the drywall nails or screws push through the surface, creating a small bulge or crack. To fix this issue, first, use a hammer or screwdriver to drive the nail or screw back into the stud or joist. Then, fill the hole with spackle or joint compound using a putty knife. Once it dries, sand the area and apply another coat of compound if necessary. Finally, prime and paint the repaired spot to blend it with the rest of the wall.
2. Cracks: Cracks in drywall can be caused by various factors, such as settling of the building, temperature changes, or structural movements. To repair small cracks, apply a thin layer of joint compound using a putty knife, making sure to feather the edges to blend it with the surrounding wall. For larger cracks, use a drywall patch kit, which includes a self-adhesive mesh patch. Place the patch over the crack and apply joint compound over it. Sand and paint the area once the compound is dry.
3. Holes: Accidental holes in drywall can be unsightly, but they are relatively easy to fix. For small holes, such as those left by nails or screws, use a lightweight spackle to fill the hole. Apply it with a putty knife, smoothing it out until it is flush with the wall. For larger holes, you'll need a patch kit or a piece of drywall cut to fit the hole. Attach the patch with joint compound, cover the seams with tape, and apply multiple layers of compound until the surface is smooth. Sand, prime, and paint to finish.
4. Water Damage: Water can cause significant damage to drywall, leading to mold growth, stains, and weakened structural integrity. Before repairing water-damaged drywall, it's important to address the source of the moisture and make sure it is properly dried out. Once the area is dry, remove any loose or crumbling drywall. For small damaged areas, apply a stain-blocking primer followed by joint compound and paint. For larger or severely damaged sections, it may be necessary to replace the affected drywall entirely.
In conclusion, most drywall issues can be repaired with some basic tools and materials. However, it's essential to assess the extent of the damage and seek professional help if needed. Remember to take the necessary safety precautions, such as wearing protective gear and using proper ventilation, when working with drywall repair products. With a bit of patience and practice, you can restore your drywall to its former glory.
Lessons Learned from Years with